Professionally Treated Water Throughout Your Home
Soft water makes a difference you can see and feel.
Upgrade Your Water Today
Unleash Your Water's Full Potential
Protect your family with one of the best water treatment systems
Now servicing NE Florida!
We have over 22 years experience installing high-tech solutions in the field of water purification that meet the most stringent quality standards and customer requirements. Purification is carried out with the help of innovative developments of Charger Water Treatment Products.
Whether your water is supplied by a public municipality or a private well, for residential or commercial use, Charger Water has the solutions to provide you with simply clean water.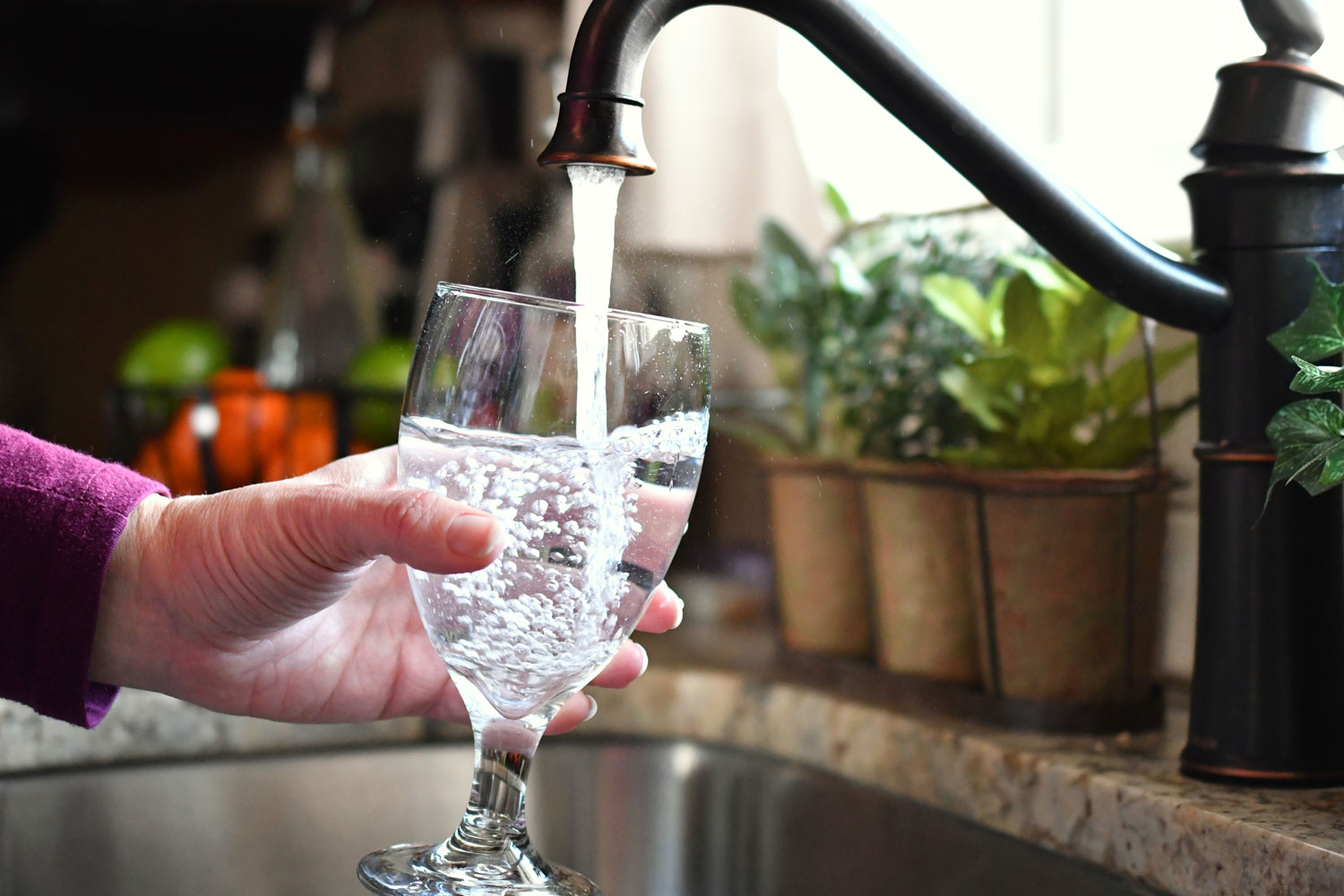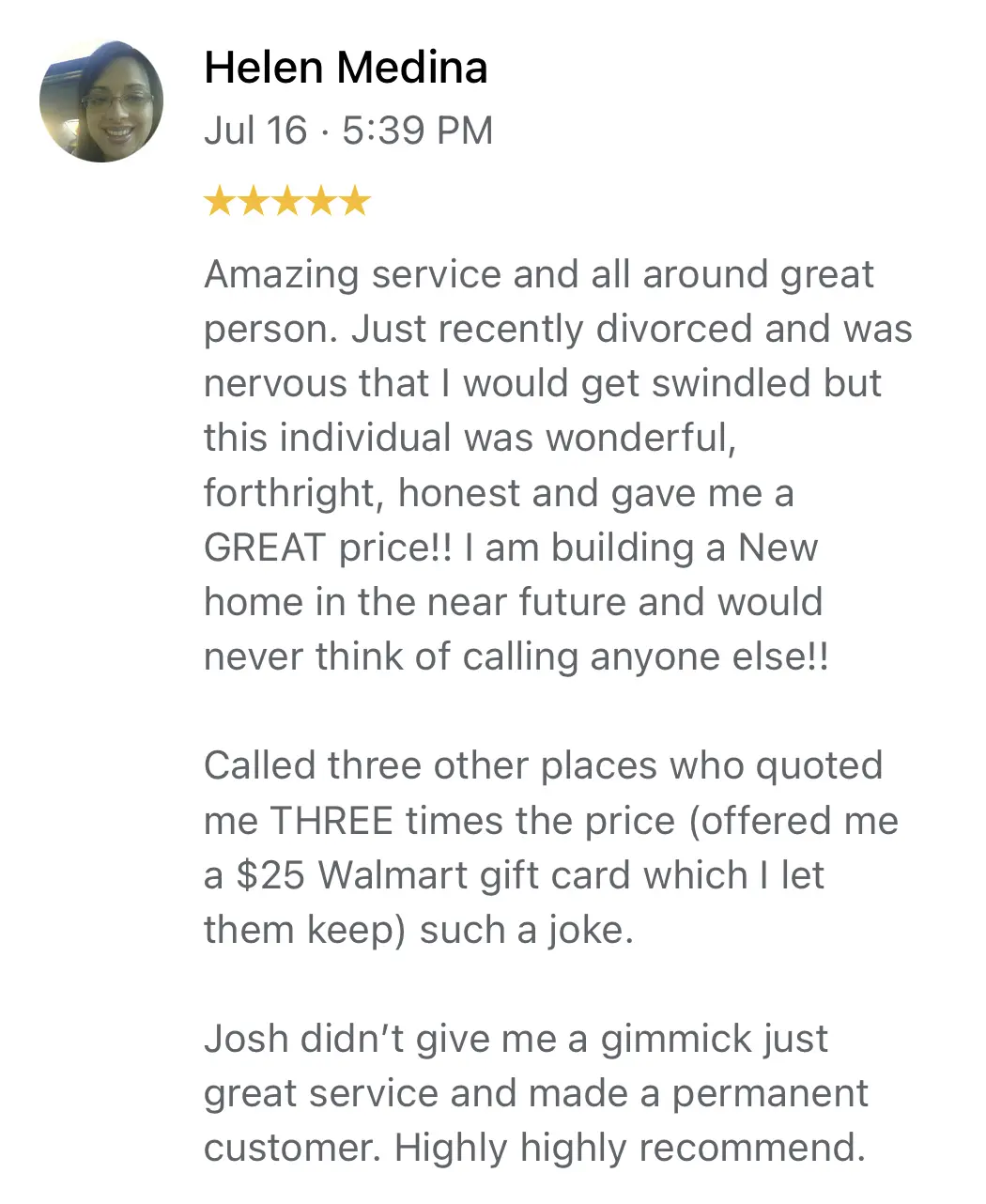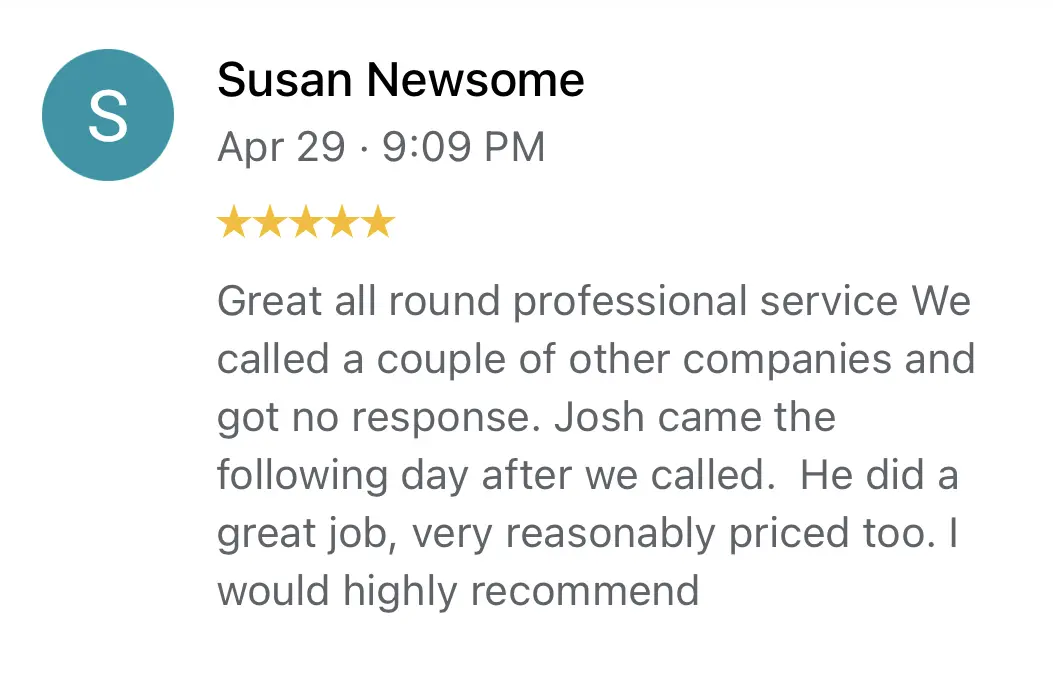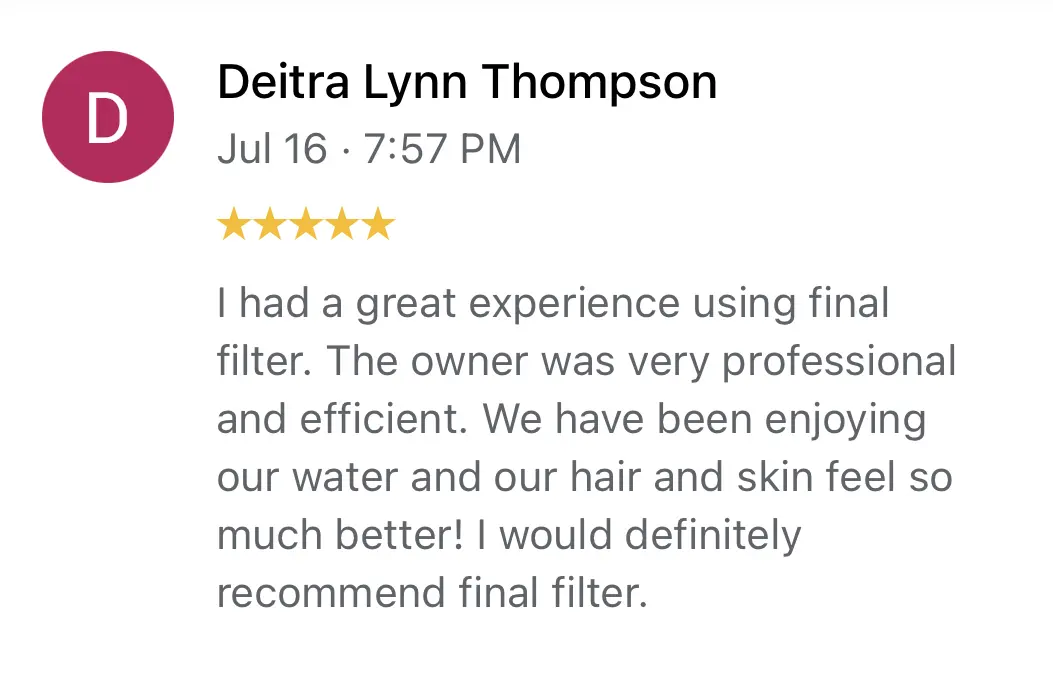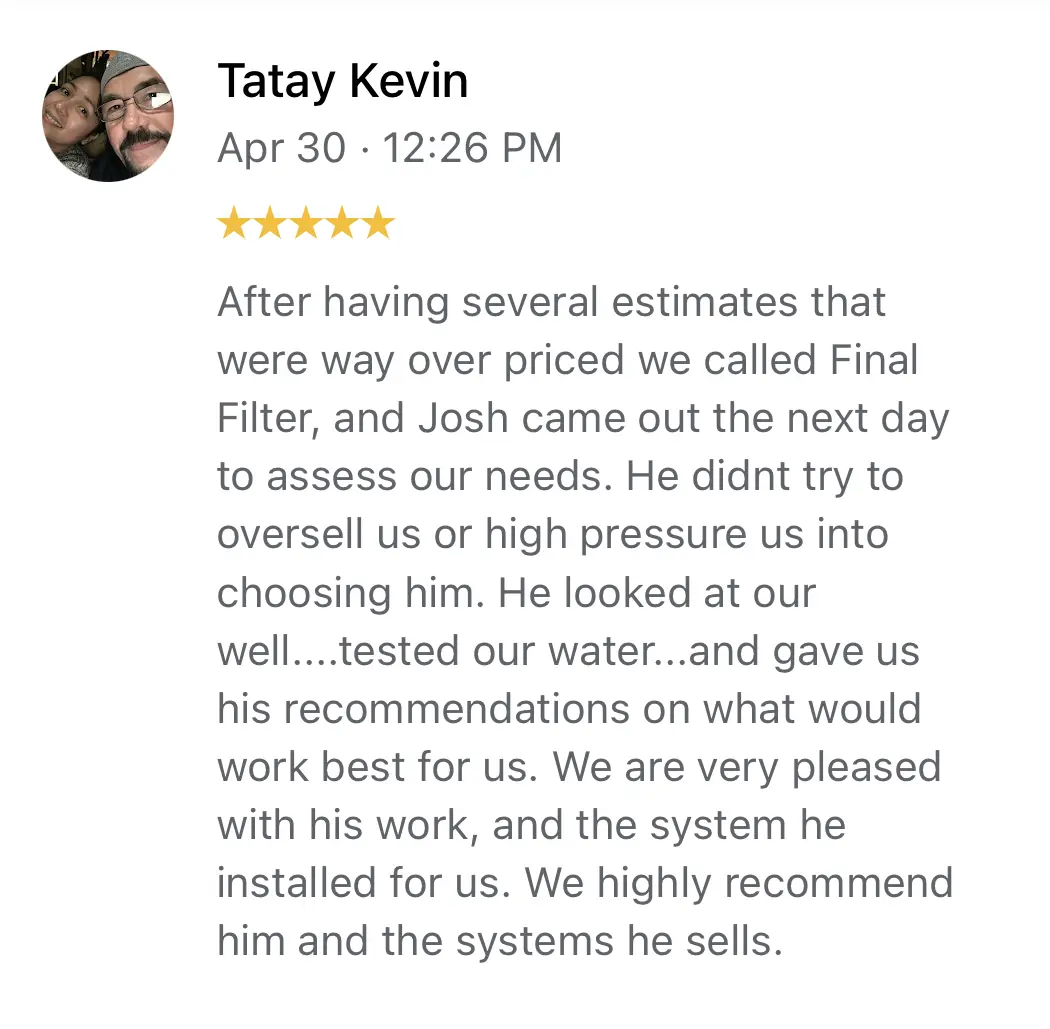 We transform ordinary tap water into healthier water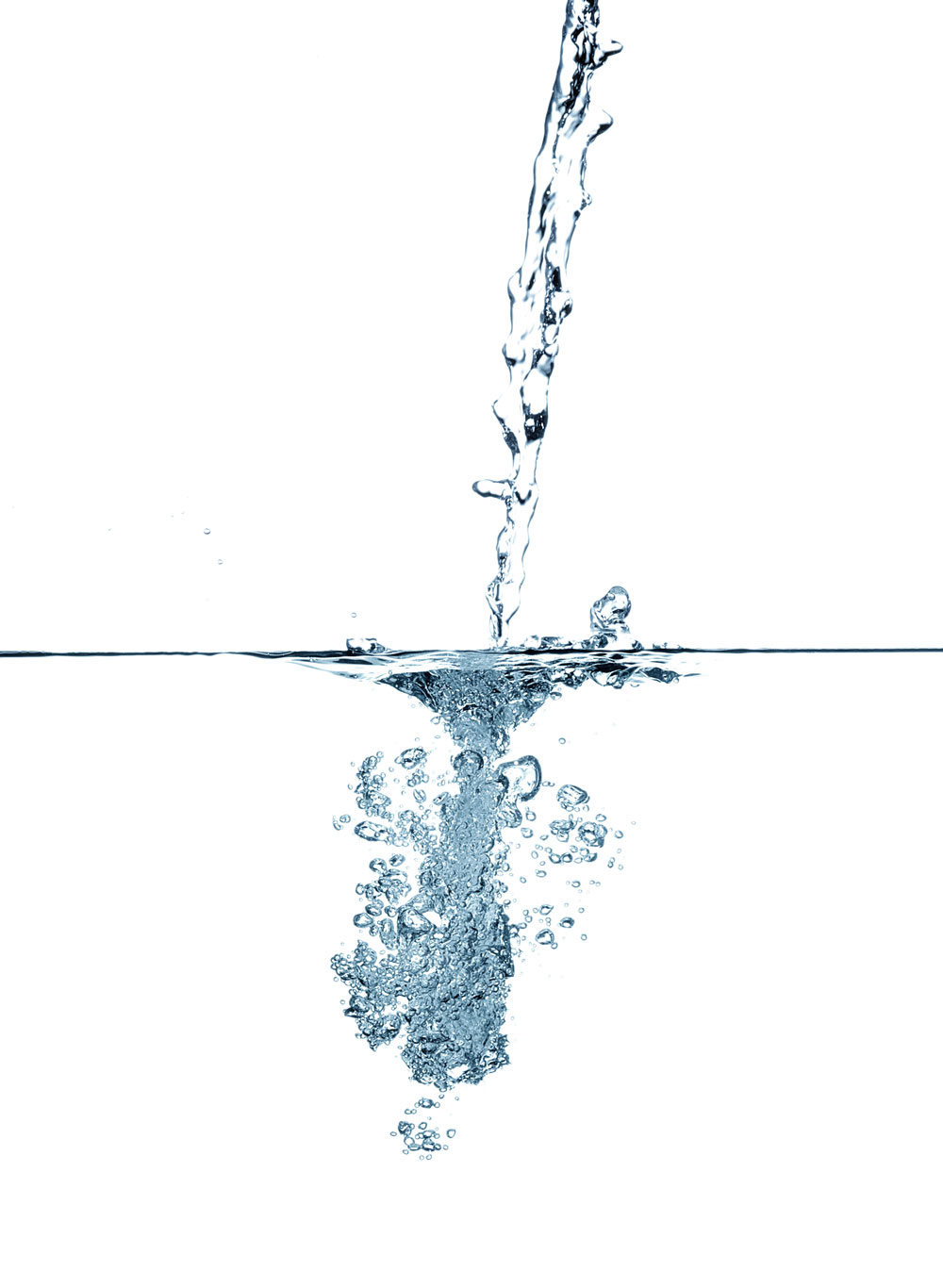 Experience healthier water, chlorine-free
Remove chlorine and chemical contaminants from pesticides, petroleum, solvents, lead, mercury or other heavy metals.
Eliminate iron stains and offensive "rotten egg" odors
Water filters remove impurities that cause foul-tasting and –smelling water, leading to pure-tasting and clean-smelling water.
Save Money on Plumbing Fixtures and Appliances
Good water quality leads to a longer life for your appliances and fixtures, sparing you the cost of constant replacement. Hot water heaters, washing machines and dishwashers using hard water can wear out 30% faster than those using softened water.
Bottled water taste without the expense and waste
Experience sparkling-clear drinking water without the high cost, waste and hassle associated with bottled water. With a proper filtration system you can have clean, safe water from your faucet all the time.
We make sure your first filter system is your final filter system
We will analyze your water and your water needs to make sure you get a properly sized and perfectly functioning filter system the first time.
We will not under-size your system to make a sale. It's important that you purchase a properly sized system to reduce upkeep costs and equipment life.
We will take the time to explain all your system components, what they do, how to maintain them and what to avoid so you get a long lasting filter system.
Annual/ bi-annual follow up service plans available to meet your needs.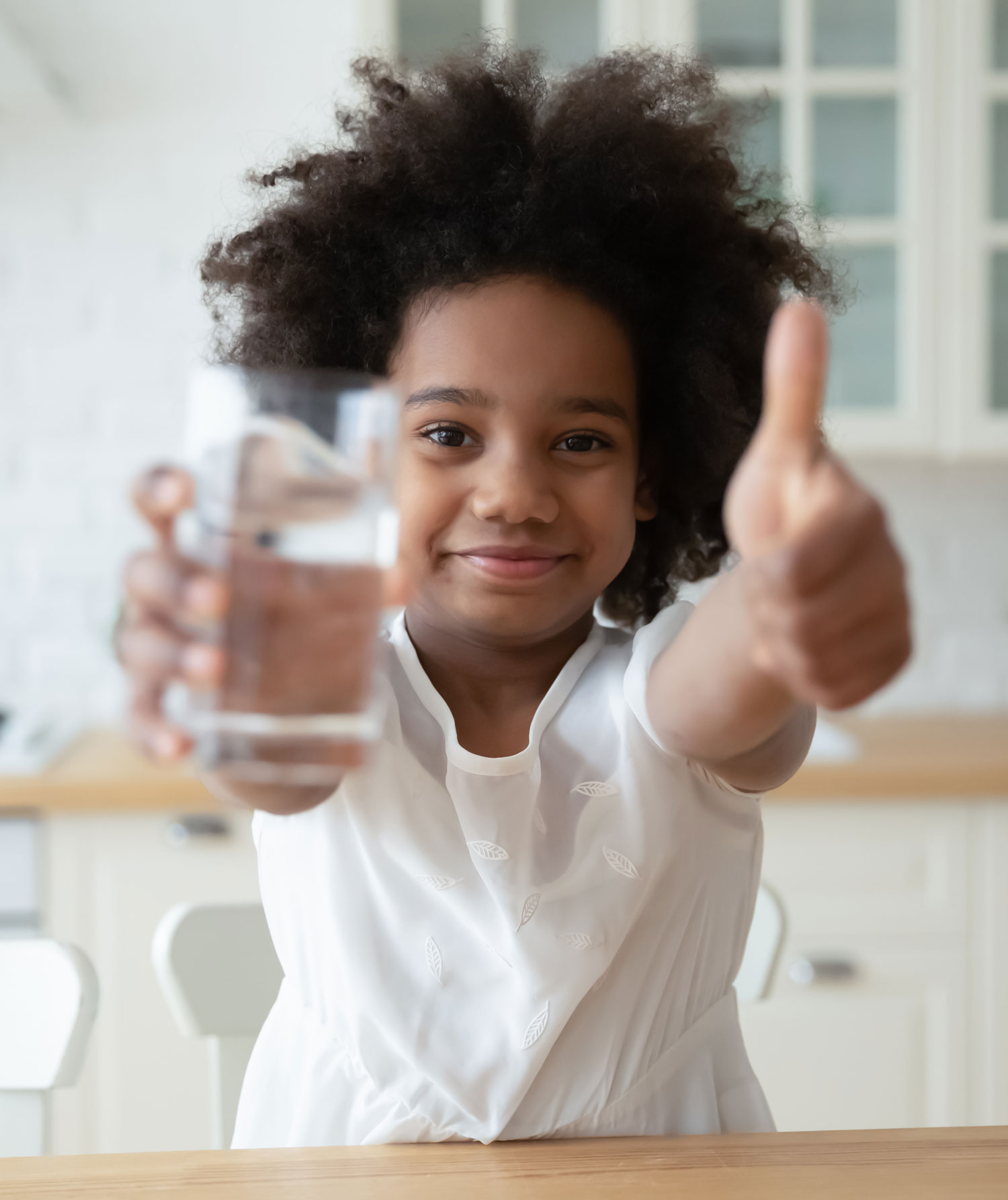 1.5 cubic foot filters with digital metered controls
Good for a family of 4 – not undersized like most 1 cubic foot filters
City water system is carbon filter and softener – $2750.
Well system is iron/odor filter and softener – $2850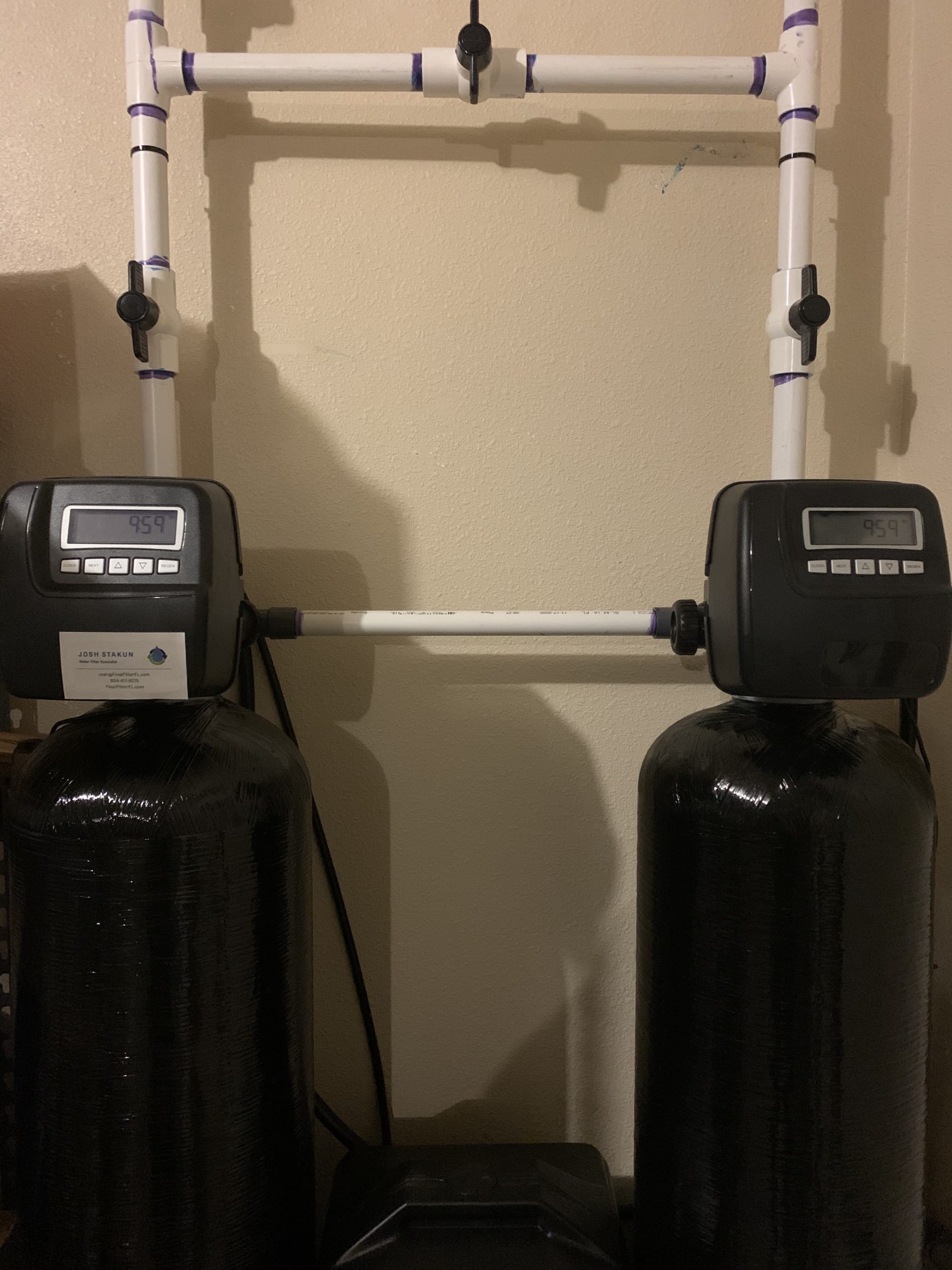 Reverse osmosis drinking water system
Sparkling-clear drinking water without the high cost, waste and hassle associated with bottled water
Standalone under-sink reverse osmosis drinking water system – $525
Can be installed with a full city/well water system for $425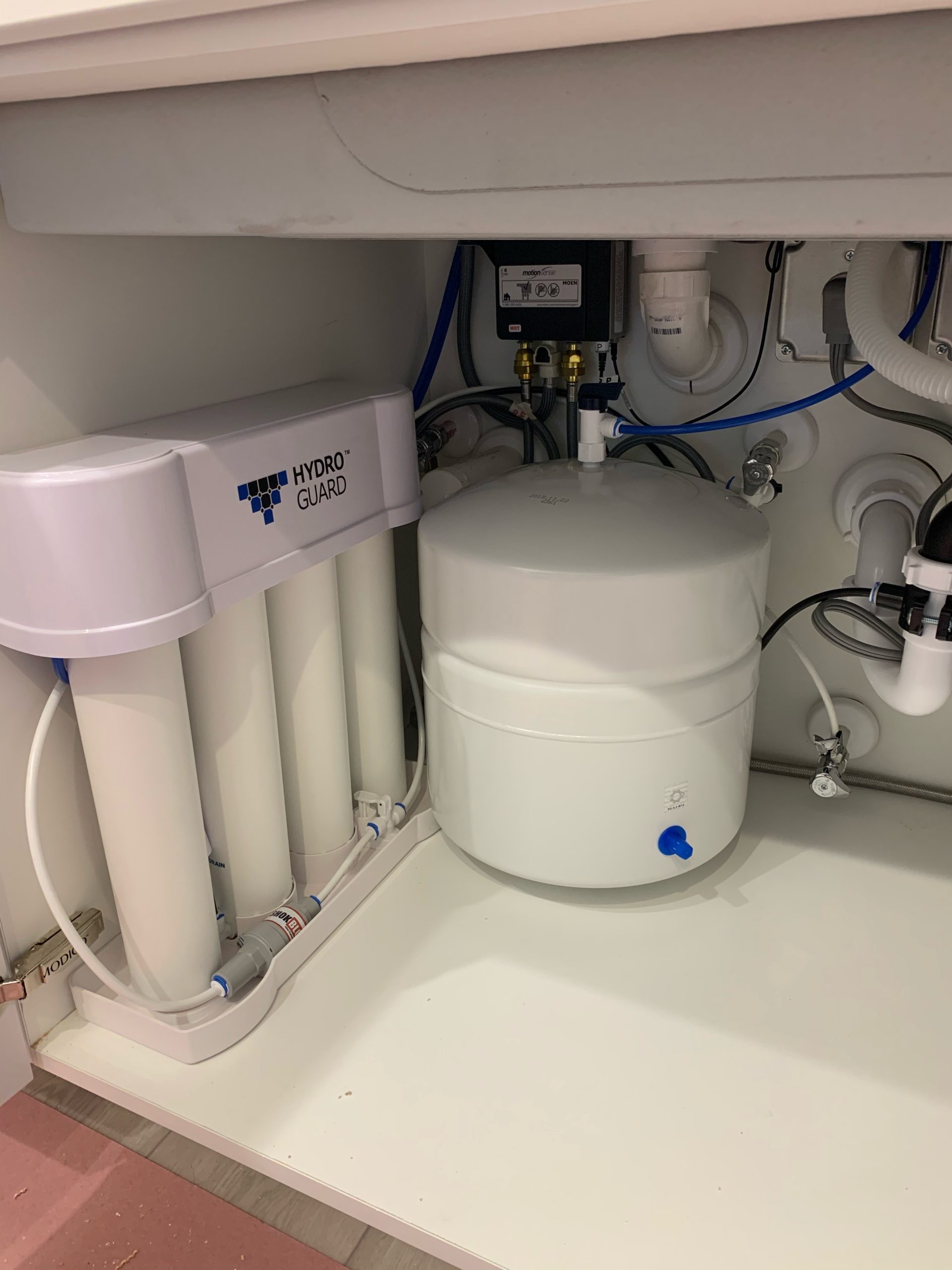 * These are example prices from actual systems we have installed. Please call or request a water test for us to come out and quote a system for your home.
It's time to protect your family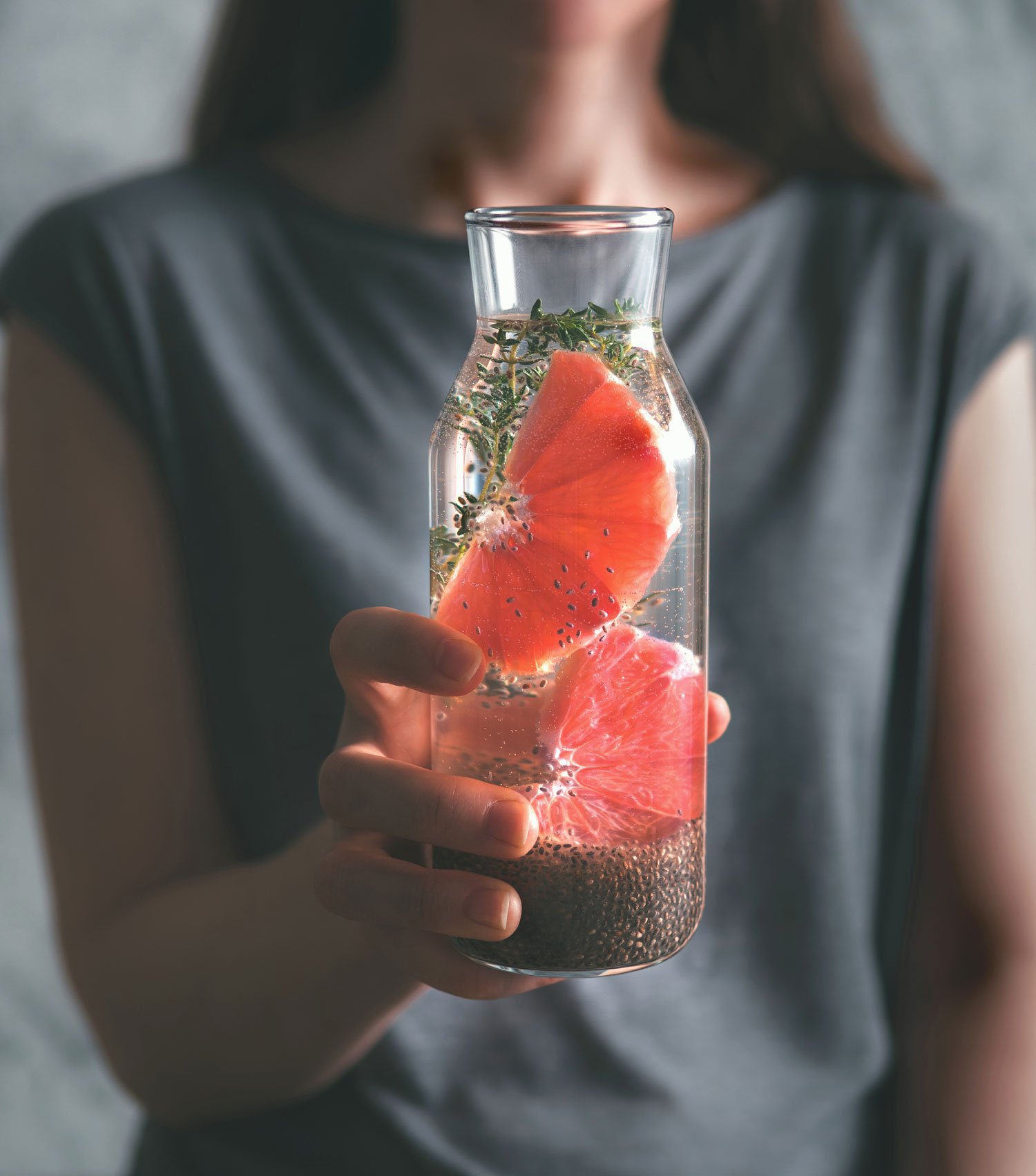 Fill in your contact info below and we will reach out as soon as possible.